Antonio Azzolini
Alessio Sassù
Luísa Bebiano
Ricardo Cabral
Pedro Martins
They may come from Programme or Partner countries excluding the four consortium universities and their involvement should bring added value to the ALA program in terms of Seminars, Workshops, Design Studios, thesis support etc.
ALA welcomes applications from leading academics who are interested to contribute to the ALA master programme by
bringing added value through lecturing, participating in seminars, organising workshops, monitoring and tutoring student project/research activities and participating in assessment.
contributing to the promotion and dissemination of the ALA programme in their institution and country of origin
strengthening academic partnerships with the consortium.
They may come from Programme or Partner countries excluding the four consortium universities.
Candidates profile
Scholars will contribute to the ALA course in the National Technical University of Athens:
One scholar for a period of 2 weeks, any time between March and April 2020, with an expertise in Greek Archaeology and a demonstrated experience in the conception and management of interdisciplinary research projects involving architectural heritage and landscape. It will be appreciated to have an emphasis on some of the following topics: archaeological theory, landscape archaeology and contemporary strategies of cultural heritage management.
One scholar for a period of 2 weeks, from 27 th April to 8 th May 2020 in Architectural Design and/or Engineering with an expertise in Interactive Design and/or Virtual Environment Design. The scholar will be expected to organize a digital workshop on application of augmented reality in architecture and archaeology including an implementation in an archaeological area. It will be appreciated to have an emphasis on the following topics: Interactive Design, Virtual Environment Design, Ambient Intelligence, Experience Design
Please note: A "week" is defined as a minimum 4 out of 7 consecutive calendar days.
Selection criteria:
The applicant should:
demonstrate outstanding academic experience
have proven teaching experience at a graduate and post-graduate level on the topics they are going to contribute
be holder of a PhD in a relevant field
bring concrete added value to the ALA teaching/lecturing, architectural studio, and the master thesis support.
contribute to the promotion and dissemination of the ALA EMJM in his/her university and country of origin.
have professional English-speaking capacities.
The Grant
The grant for visiting scholars will include a contribution to travel, accommodation and a weekly compensation. Maximum contribution to costs per scholar: travel up to 500 euros, weekly accommodation up to 500 euros, and weekly compensation: 1000 euros incl. VAT or any other deductions.
A scholar paid by other EU funding schemes (including other Erasmus+ actions) cannot be considered eligible. In order to receive the payment visiting scholars must submit a detailed activity report after the end of their visit and relevant receipts/invoices for rent, tickets, boarding passes etc.
Application, Submission deadlines and Evaluation
Applicants are invited to send their application form at host university by 30th January 2020 to [email protected] .
The Consortium Committee will evaluate the applications and may schedule an interview through video conferencing with applicants.
Results will be announced on 20 th February
Note: EACEA may use the data of your application for the evaluation of the programme and producing statistics. For further details please consult the EACEA's Provisions for the processing of personal data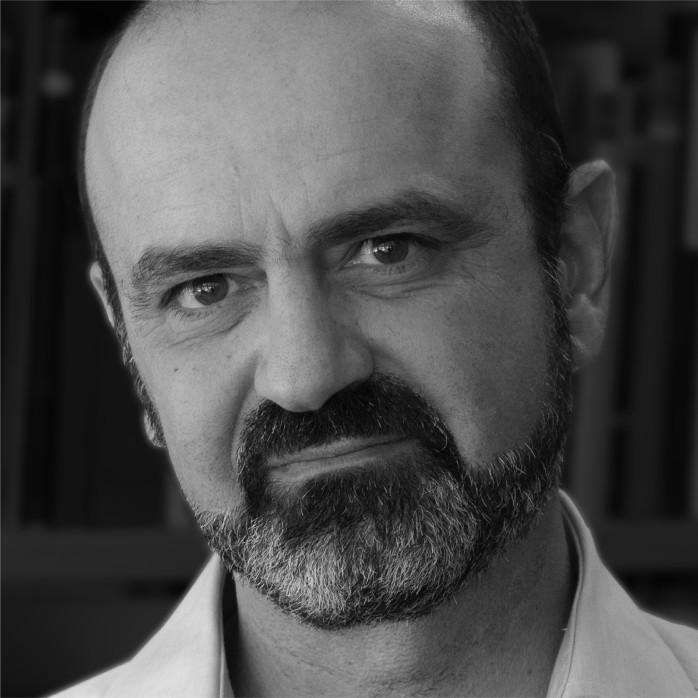 Diamantis Panagiotopoulos
Professor of Classical Archaeology
University of Heidelberg
Panagiotopoulos is Professor of Classical Archaeology at the University of Heidelberg. His research interests include landscape archaeology, the social structures of Minoan and Mycenaean civilisations (particularly social hierarchy, political organisation, economy and religion), sealing practices, visual language, the interconnections between the Aegean and the Near East in the second millennium BCE and modern strategies for the preservation and presentation of cultural heritage. He has extensively published on Bronze Age Greece, Egypt and the Levant combining material and textual evidence and has participated in several excavations at major Bronze Age and Classical sites in Greece. He is currently directing an interdisciplinary research project at Minoan Koumasa (south Crete) aiming at the comprehensive study, reconstruction, and sustainable development of an archaeological landscape in a marginal Mediterranean region.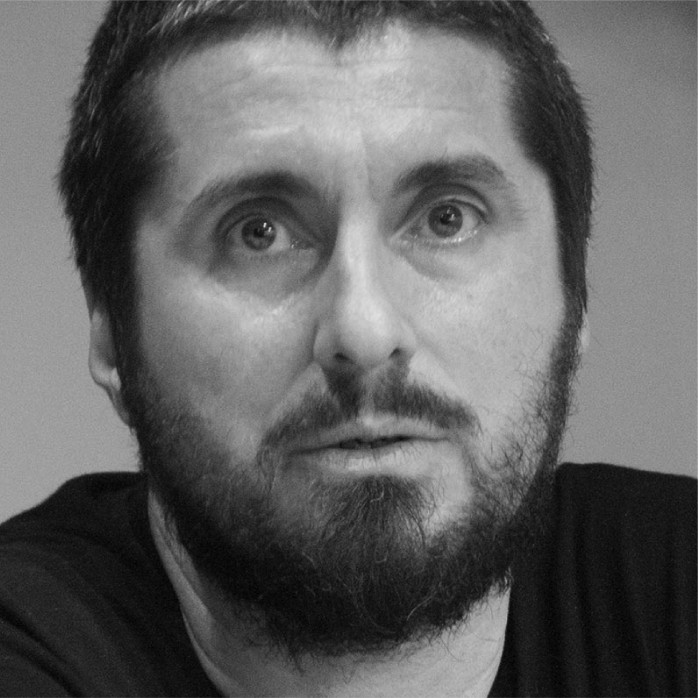 Dimitris Charitos
Associate professor
University of Athens
Dimitris Charitos is an associate professor at the Department of Communication and Media Studies and the Head of the Department of Digital Arts and Cinema, of the National and Kapodistrian University of Athens. He has studied Architectural Design (NTUA, 1990), Computer Aided Design (Strathclyde University, 1993) and has a PhD on Interactive Design and Virtual Environment Design (Strathclyde University, 1998). He has also taught at an undergraduate and postgraduate level since 1994: in Scotland (University of Strathclyde) and Greece (Department of Informatics, University of Athens and School of Architecture, NTUA, Hellenic Open University).
URL: www.vedesign.gr