Antonio Azzolini (2019-20)
Andrea Grazian (from 2020)
Daniele Frediani (from 2022)
Cristian Sammarco (from 2020)
Alessio Sassù (2019-20)
Luísa Bebiano
Ricardo Cabral
Pedro Martins
They may come from Programme or Partner countries excluding the four consortium universities and their involvement should bring added value to the ALA program in terms of Seminars, Workshops, Design Studios, thesis support etc.
ALA master programme has selected through an open call, that took place on April 2020, two visiting scholars to contribute to the ALA course at the National Technical University of Athens.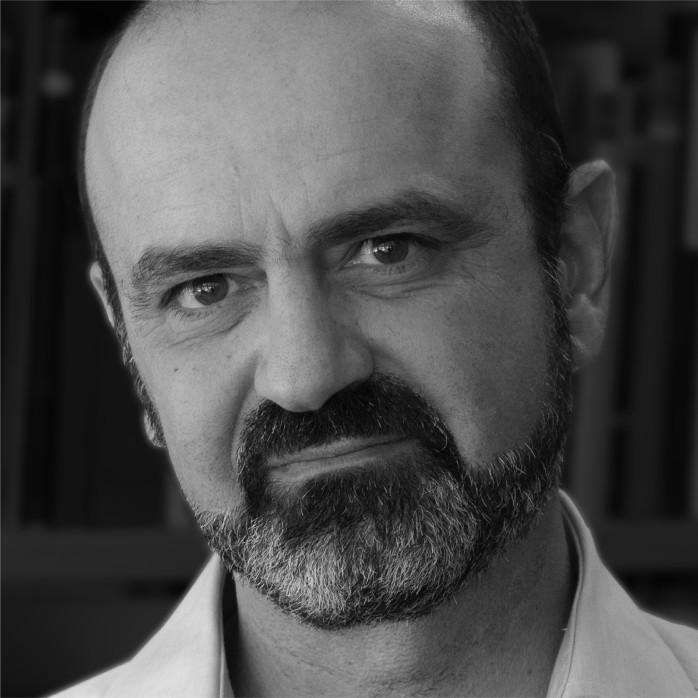 Diamantis Panagiotopoulos
Professor of Classical Archaeology
University of Heidelberg
Panagiotopoulos is Professor of Classical Archaeology at the University of Heidelberg. His research interests include landscape archaeology, the social structures of Minoan and Mycenaean civilisations (particularly social hierarchy, political organisation, economy and religion), sealing practices, visual language, the interconnections between the Aegean and the Near East in the second millennium BCE and modern strategies for the preservation and presentation of cultural heritage. He has extensively published on Bronze Age Greece, Egypt and the Levant combining material and textual evidence and has participated in several excavations at major Bronze Age and Classical sites in Greece. He is currently directing an interdisciplinary research project at Minoan Koumasa (south Crete) aiming at the comprehensive study, reconstruction, and sustainable development of an archaeological landscape in a marginal Mediterranean region.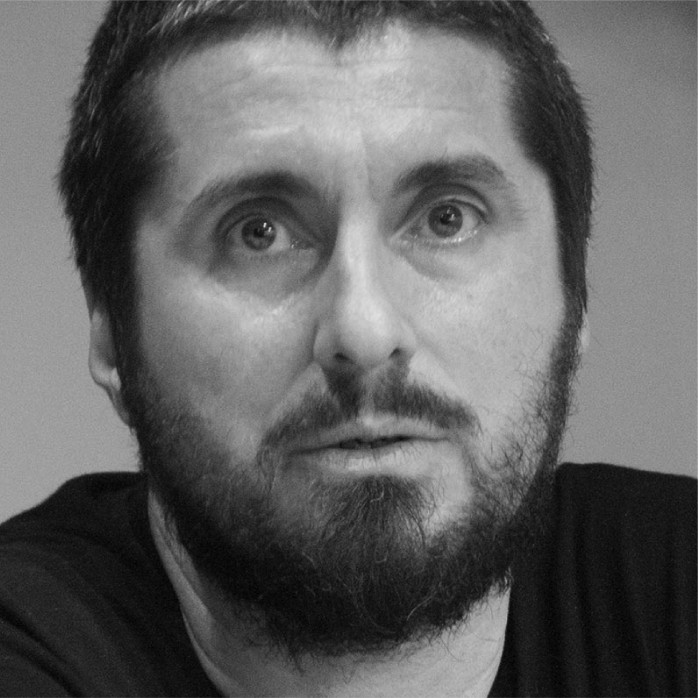 Dimitris Charitos
Associate professor
University of Athens
Dimitris Charitos is an associate professor at the Department of Communication and Media Studies and the Head of the Department of Digital Arts and Cinema, of the National and Kapodistrian University of Athens. He has studied Architectural Design (NTUA, 1990), Computer Aided Design (Strathclyde University, 1993) and has a PhD on Interactive Design and Virtual Environment Design (Strathclyde University, 1998). He has also taught at an undergraduate and postgraduate level since 1994: in Scotland (University of Strathclyde) and Greece (Department of Informatics, University of Athens and School of Architecture, NTUA, Hellenic Open University).
URL: www.vedesign.gr